About Me
Engineer, Designer and Technology Enthusiast from Bangalore, India.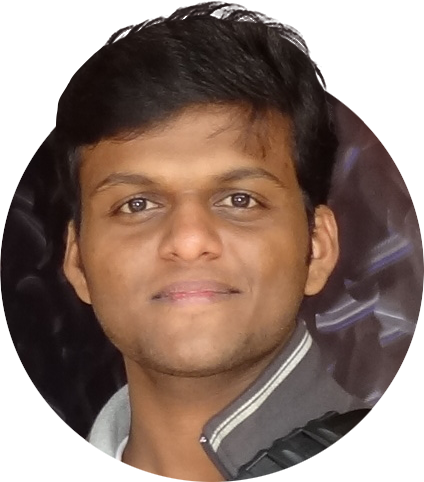 I am a designer by heart and a programmer by profession. User interfaces are what I love creating. What drives me the most is the thrill of designing the best experiences on various platforms.
Currently I'm working as a Staff Engineer in the core R&D team of Hortonworks, the Hadoop company. I'm a big fan of ECMA based scripting languages, and I love working on user facing elements.
When I'm not with my keyboard, you might find me on a saddle or behind few lenses. I love travelling; nothing makes me happier than seeing new places and meeting new people. I believe every single person have a different story to tell, and new things to teach. I enjoy movies, music and art, I also love theoretical physics, and I believe that we are not alone in this Universe.
Random stuffs about me
I prefer the red pill
I firmly believe that we will create time machine and warp drives
Batman and Superman are my super heroes
I'm waiting for a Pleiadian encounter
The world can be a better place
Love those little minions
I'm a believer in my own ways
The matrix trilogy and Inception are my favorite movies
I am what I am